Items filtered by date: December 2017
Sunday, 31 December 2017 14:09
Past year we beautified our work environment a bit enclouthing our place of business to a new uniform. We bring a little time-lapse photo-documentation.
Tuesday, 19 December 2017 21:25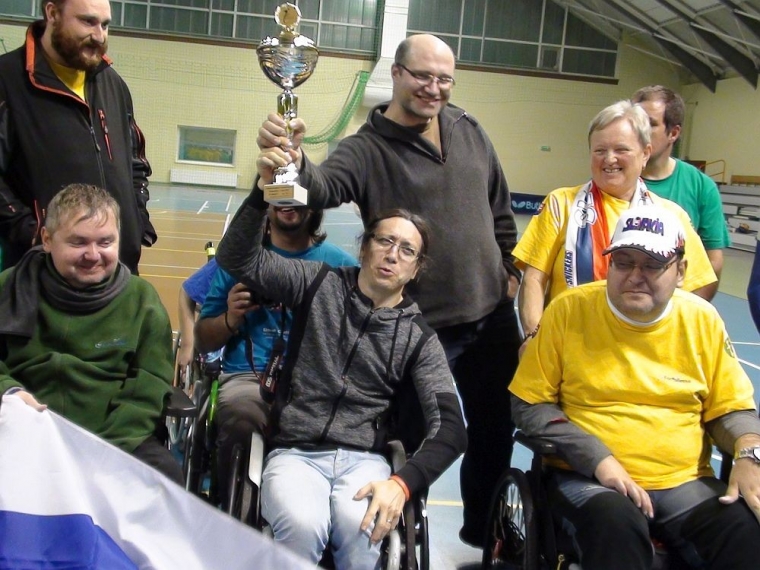 An international boccia tournament Prometeus Cup 2017 – december took place from 1. - 2. december 2017 in Konopiska (PL).
There were 6 categories of competition: individual categories BC1-5 and integrated boccia teams.