I am a long-time personal assistant to an exceptional and talented woman.
Despite her handicap (Cerebral Palsy), Ľubka is able to lead full-featured life.
She is a kind-hearted person, filled with love. She lives in the picturesque village of Rosina near Žilina, is a wheelchair user and needs personal assistance in everyday life to ensure her needs, independence and individuality. Despite severe disabilities, she can do sports. She has been doing sports with her personal assistants for 12 years now.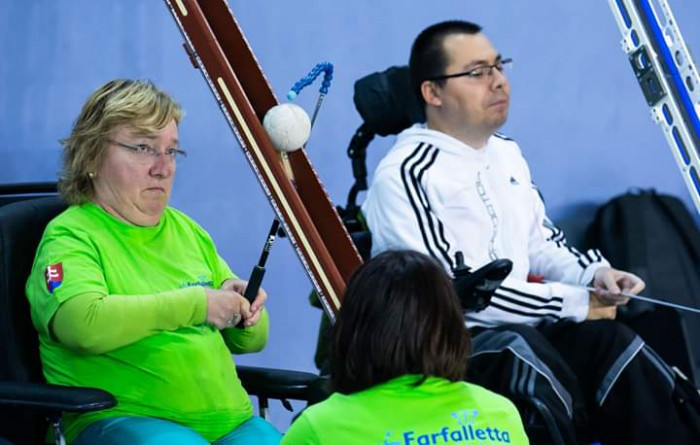 She achieves excellent results in boccia. Thanks to her talent, but mainly to her diligence, toughness and hard work, she has developed into an excellent player. Thanks to many years of medal positions and excellent results in national tournaments in 2019, she was nominated to the National Team of the Slovak Republic, what allows her to participate in prestigious international tournaments. This way she has the chance to classify for the Paralympics.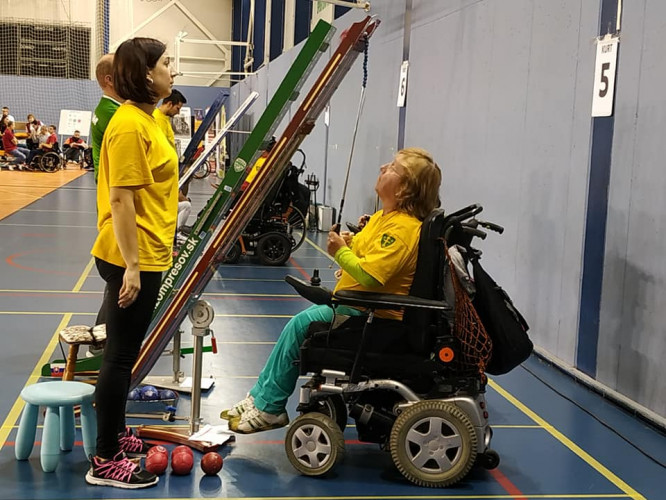 She currently ranks the 4th in the Slovak league in his BC3 category (the category in which athletes with the most severe physical disabilities play - the athletes play with the help of an assistant, using ramps, head pointers and other approved gaming aids). Participation in these international competitions is very expensive.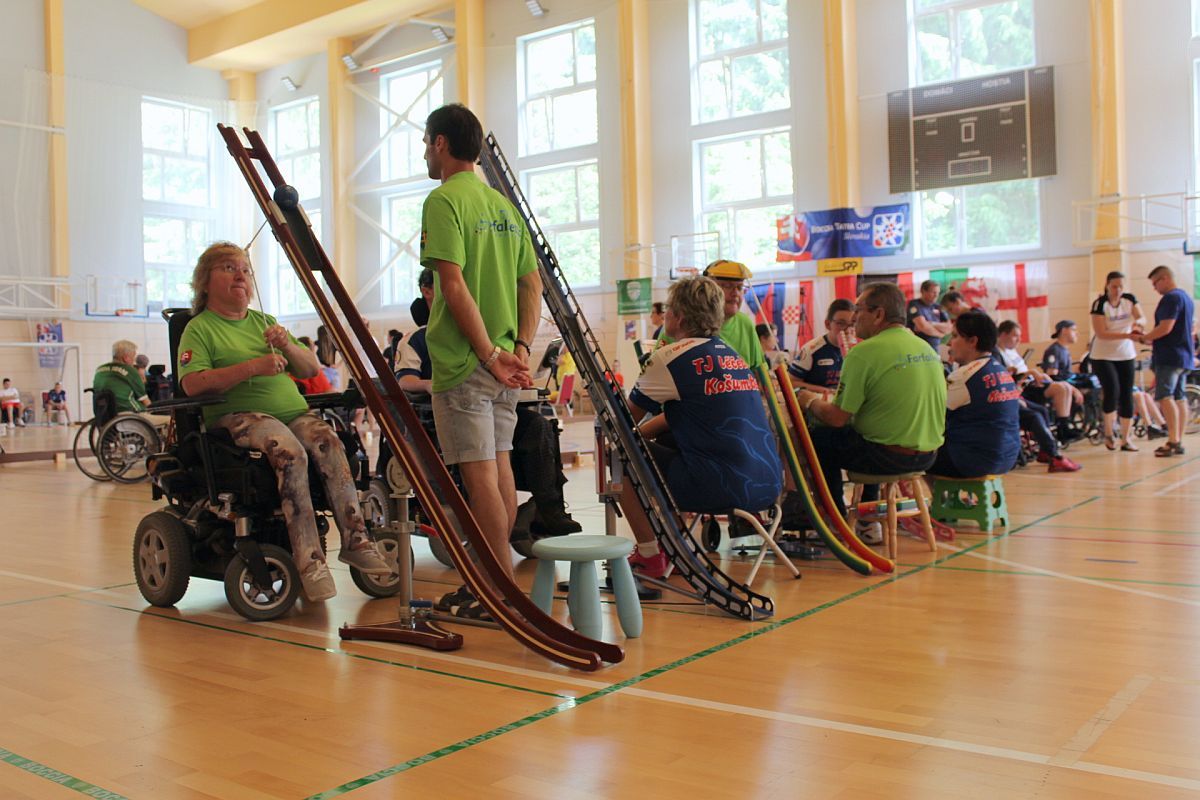 Ľubka needs to create conditions, support and financial assistance to represent Slovakia with dignity and quality in this exceptional sport.
She can't do it alone, even with the support of her loved ones, let's help her! She is a low-income person her only source of income is a low disability pension due to her health condition and dependence on other people's help. It would be a pity if such a talent had no chance to succeed.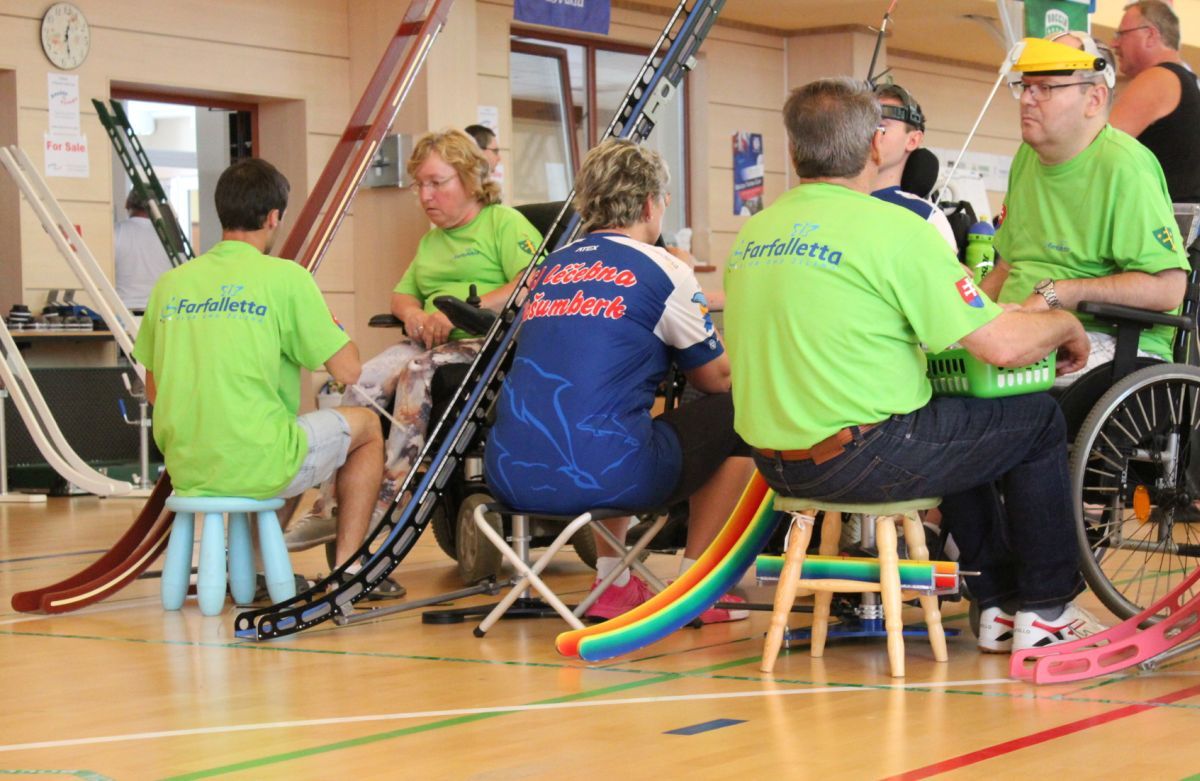 Funds raised from this call will be used solely to ensure participation in international boccia events as the international tournament in Zagreb, Croatia in March 2020 and the international tournament in Portugal in July 2020. Finances will help her to purchase a new boccia ramp and cover overheads related to accommodation, food and flight tickets for her and her assistant, which are integral parts of her social functioning and sporting on the courts. Thank you very much in advance to everyone who decides to support Ľubka and her journey to her sports dream. I wish her tis exceptional experience.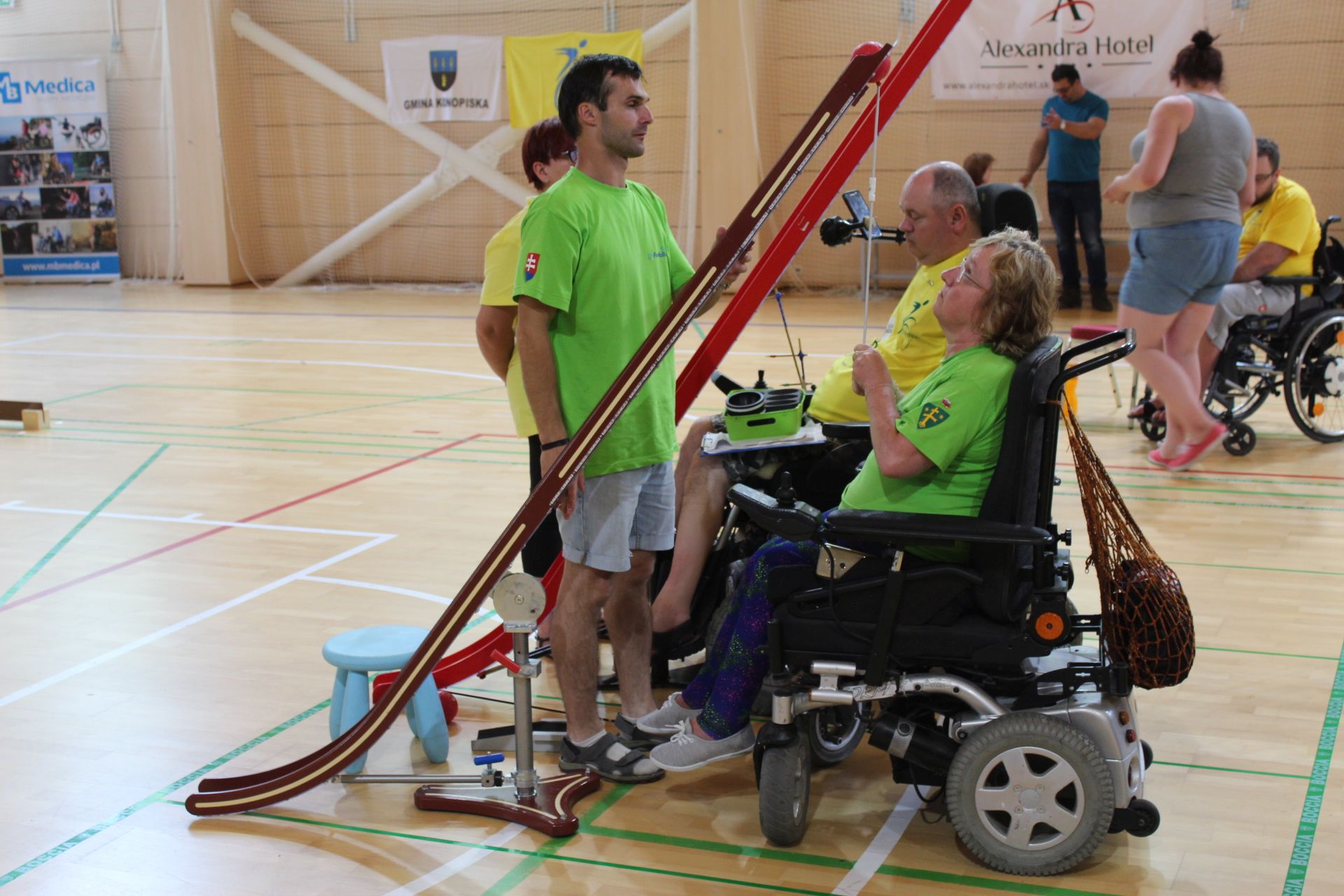 The BASHTO SPORTS company supports Ľubka Škvarnová with 1% of every purchase on our e-shop www.bashtosports.com.