We are people dedicated to sports boccia for organizational, training, assistance and promotion.
Our goal is to popularize sport for the general public, as we believe that boccia is very beneficial to many disabled people - whether physically or mentally - from children to the elderly and is also an interesting game for healthy people.
Boccia allows to participate in a real competition - from Slovak competitions, through international tournaments to paralympics. Here you will find support for your sporting career.
We offer our own products - boccia ramps and other equipment and accessories for the boccia game. We are the first distributor of Korean Victory Sports Boccia Balls in Europe and, we are a distributor of the Portuguese brand Tutti per Tutti and also Craft Hill International.
Please do not hesitate to contact us if you have any questions about the boccia.

CEREMONIAL OPENING OF THE STRAKOVÁ VIEWPOINT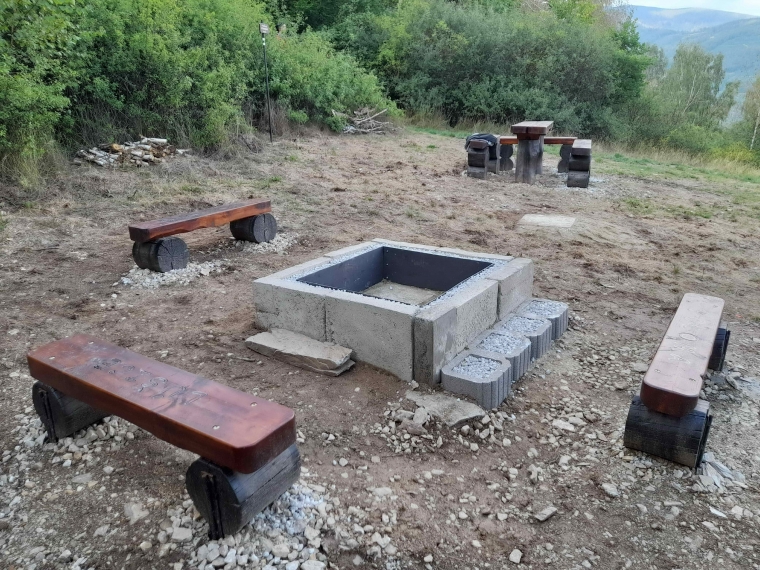 BASHTO Variable boccia ramp product configurator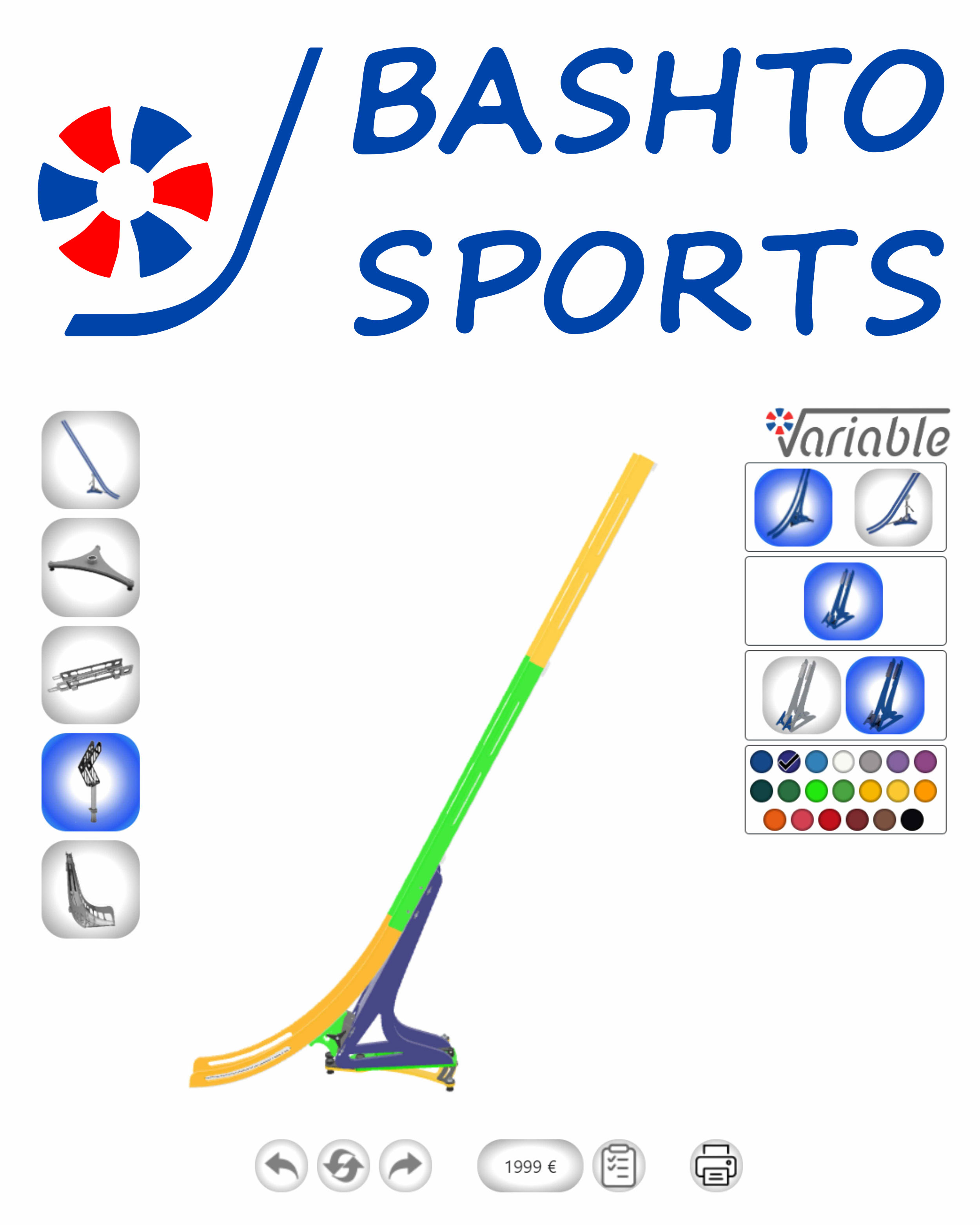 BASHTO X-300 Fire boccia ramp in Ukrainian colors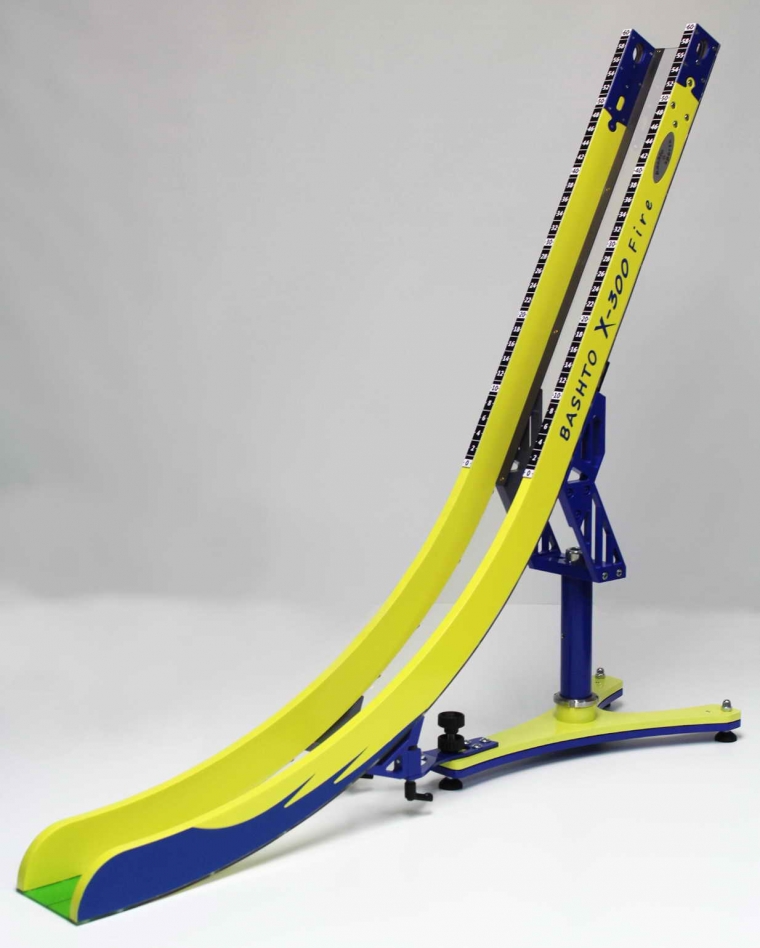 Looking for the ideal wheelchair tailored to your needs?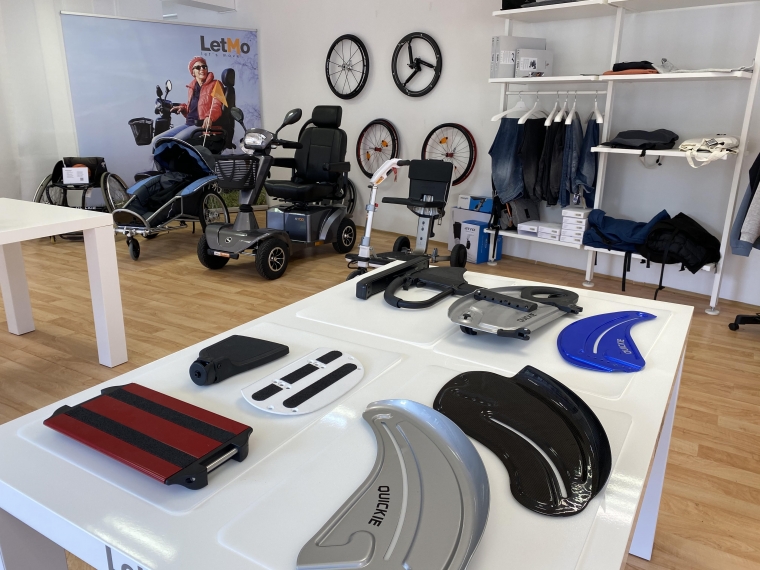 Interview with Samuel Andrejčík, Two-time Gold Medalist in Boccia at the Paralympics in Tokyo 2021
Presentation of the unique BASHTO Variable boccia ramp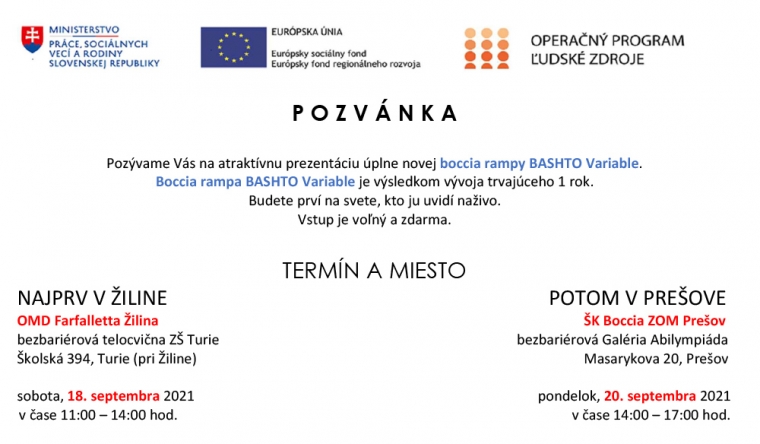 Short video cut from the BASHTO SPORTS Developer Teams Experiments with a remote control Boccia Ball
Teambuilding BASHTO SPORTS 2021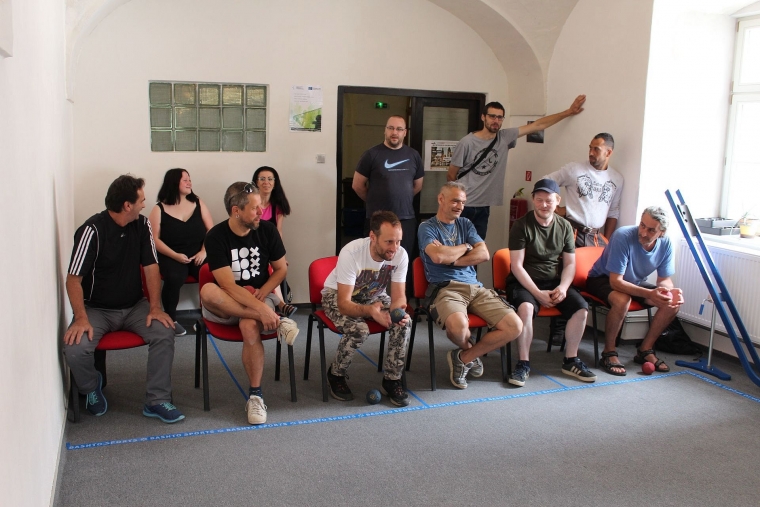 BOCCIA TATRA CUP 2021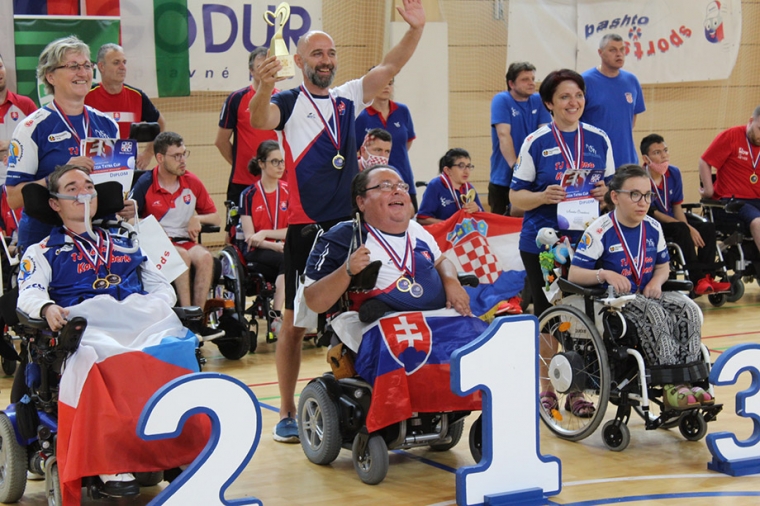 BASHTO CALC - an app to measure the accuracy of your boccia balls

Interview with a successful Slovak international referee Martina Kinčešová