LetMo's hot summer news for this autumn...
We bring you 3 hot news from our partner LetMo. LetMo sells wheelchairs of many quality brands and complete equipment for their users in Slovakia. They also provide a reliable warranty and after-sales service for their entire assortment.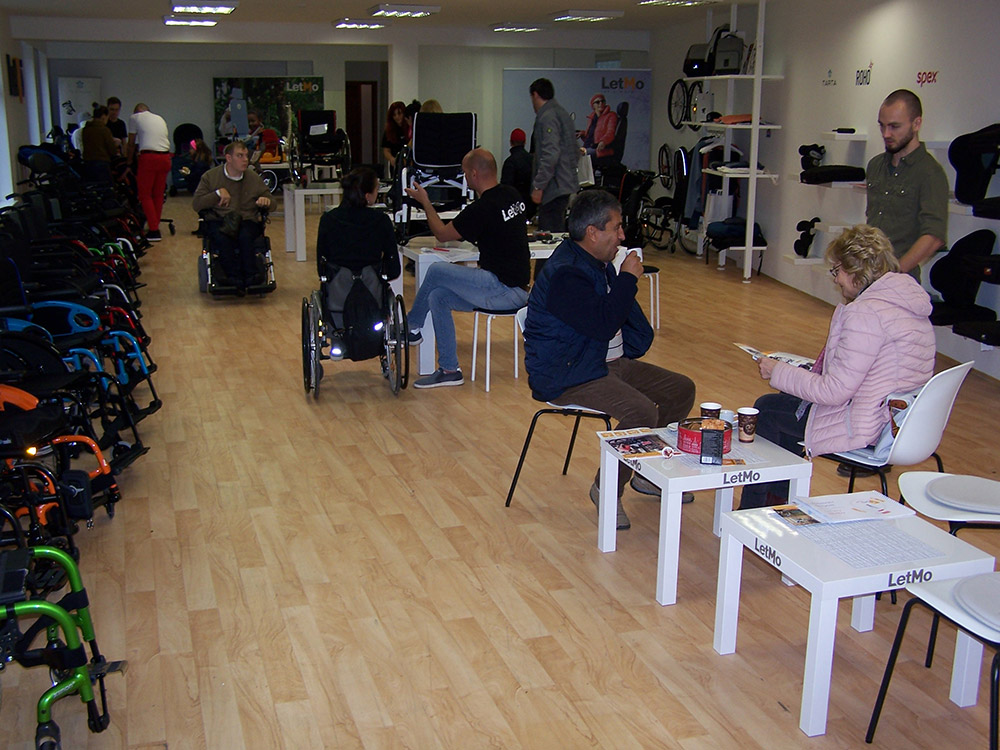 News number 1: Change of showroom address in Piešt'any.
LetMo moved its showroom in Piešt'any by 20 meters. They are now in larger premises and thus confirmed their dominance in Slovakia in the segment of wheelchair sales. You won't find so many wheelchairs in one place anywhere else. If you travel there or visit the spa, be sure to stop by. Their new Piešt'any address is Teplická 107a.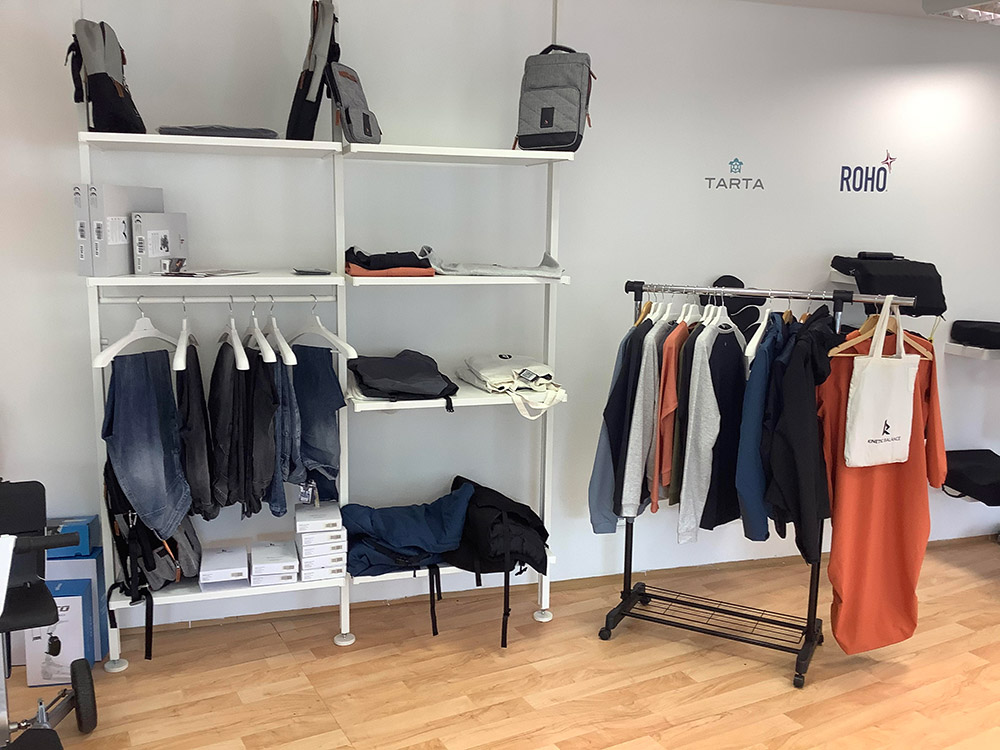 News number 2: BASHTO corner in Piešťany showroom.
If you visit the LetMo showroom in Piešt'any, don't miss the BASHTO SPORTS corner. As part of our cooperation, we present there the original BASHTO boccia ramp with a suitcase. You can see it... You can touch it... You can play with it... You can order it...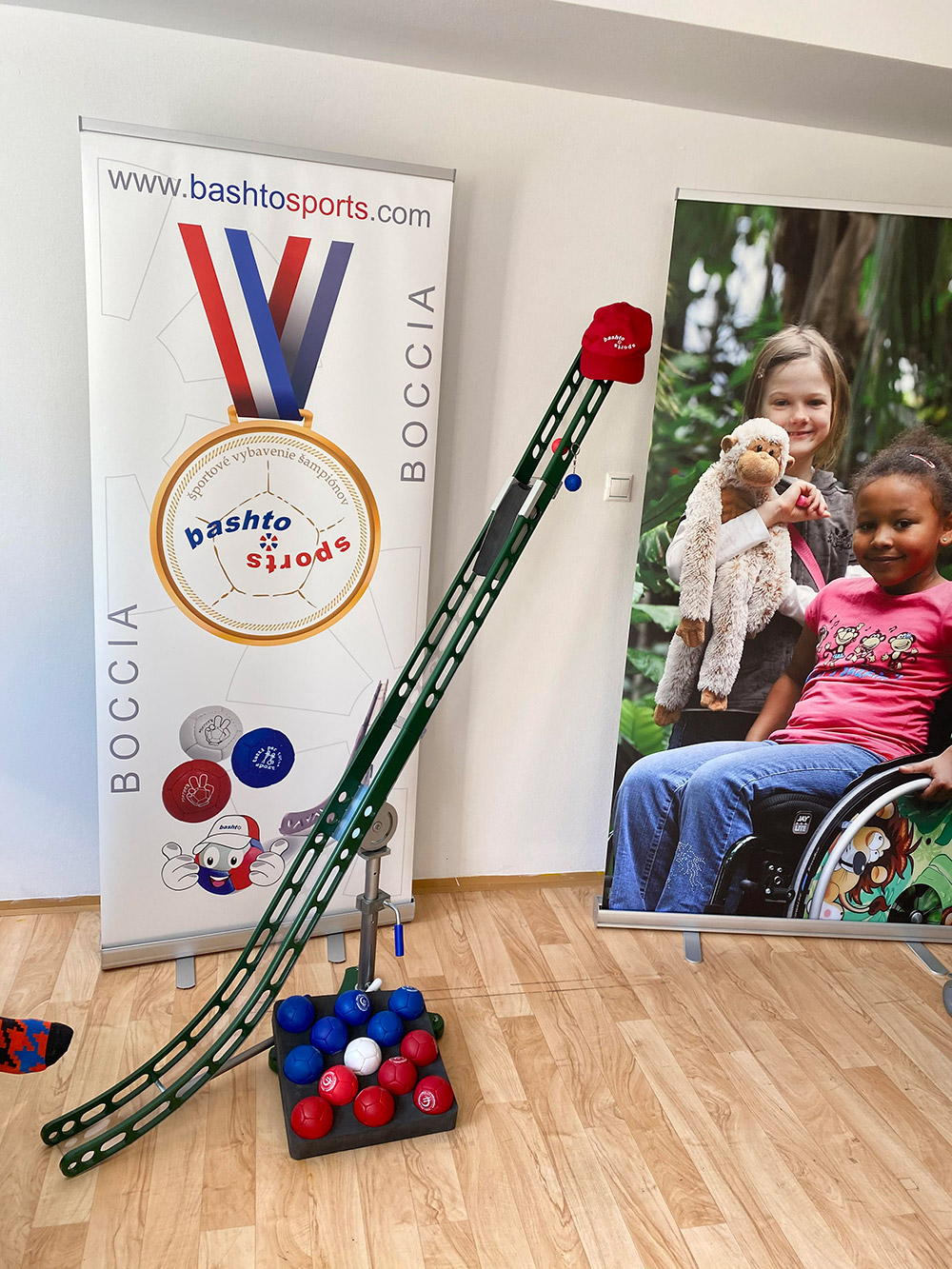 News number 3: LetMo showroom in Prešov.
Well, it' s a blast. LetMo showroom in the East? Yes, it is. Easterners can now choose a wheelchair and accessories live in Prešov. 140 square meters... Lots of quality wheelchairs... Lots of famous brands... Reliable service... Already in Prešov. Be faster than others. You will find the Prešov showroom at
Solivarská 28
.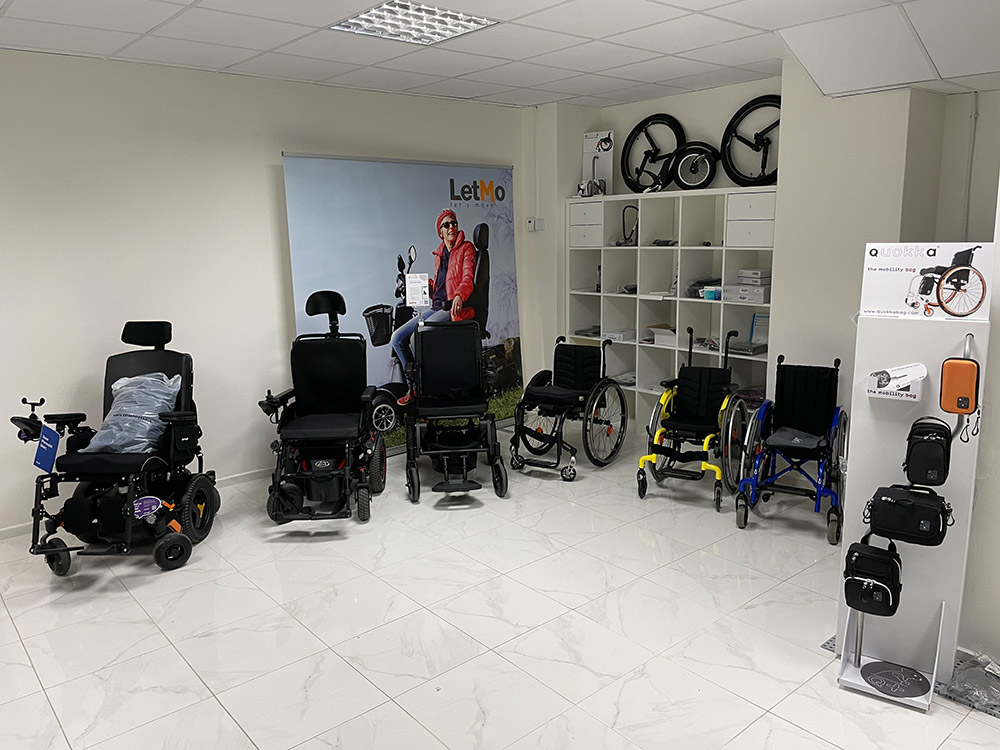 If you prefer an e-shop, you can find that from LetMo on the web:
www.letmo.sk
. On behalf of the entire BASHTO SPORTS team and the LetMo team we wish you pleasant autumn days. See you in the showrooms... :)