Items filtered by date: April 2022
Wednesday, 20 April 2022 17:14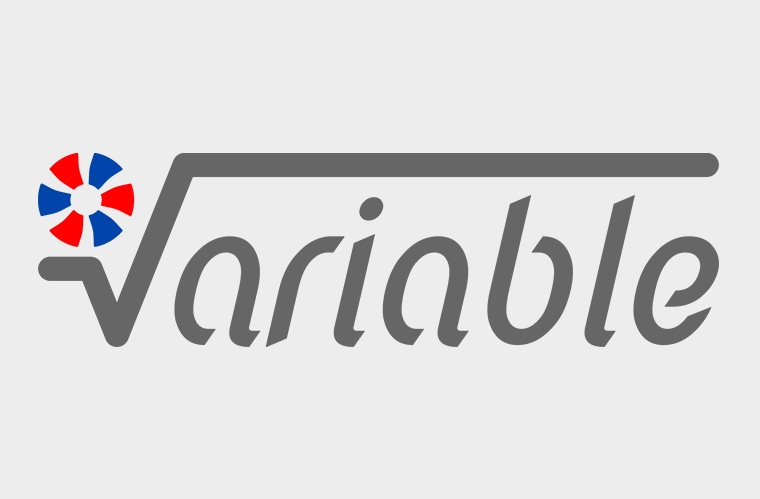 Dear customers,
in the period from november 2020 to march 2022, we implemented the development of a new sports equipment, the boccia ramp BASHTO Variable, together with the product configurator, which we completed at the end of the project.
The BASHTO Variable boccia ramp is now available for you in our eshop and we also offer you access to the configurator of this boccia ramp. In the configurator, you can view the entire ramp in 3D view in all details and previews, as well as select different configurations of this ramp. As a bunus, we also offer a viewing of our best-selling BASHTO X-100 boccia ramp in the configurator.
We believe that our innovative approach will interest you and contribute to the improvement of our services and products for the sport of boccia.
Ondrej Bastak Duran
The owner of the BASHTO SPORTS